For the
Love
of the Craft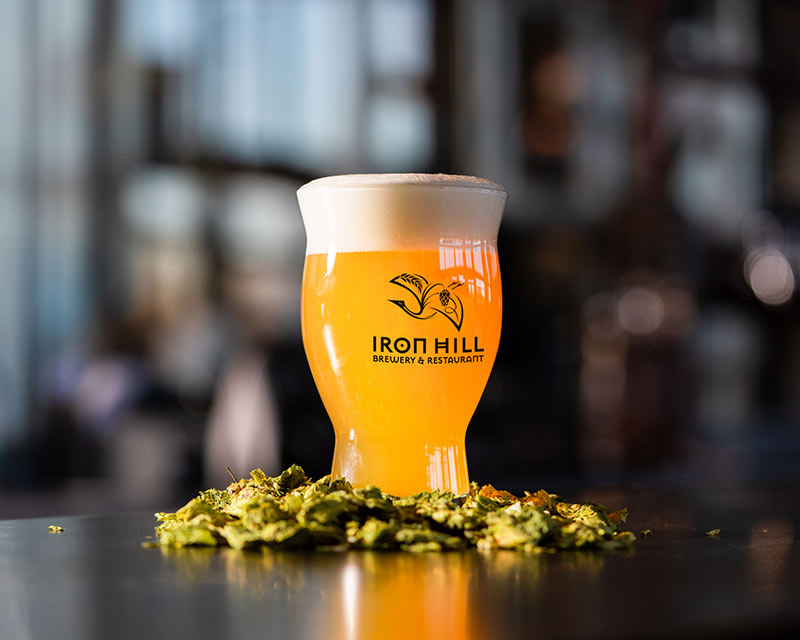 Passion

is what started it all
Crafting experiences for over 25 years
We started Iron Hill with one goal in mind: to be the best local brewery in the world. Starting with homebrewed beer recipes and perfecting our craft, paired with a passion for high quality food, we're changing the perception of the term "brewpub" one community at a time.
More than just a pint and a dish, but
expertly paired
Our food & beer menus are designed to complement one another, and some of our dishes are even made using beer as an ingredient. We're excited to suggest the perfect beer pairing to enhance the flavors of your meal.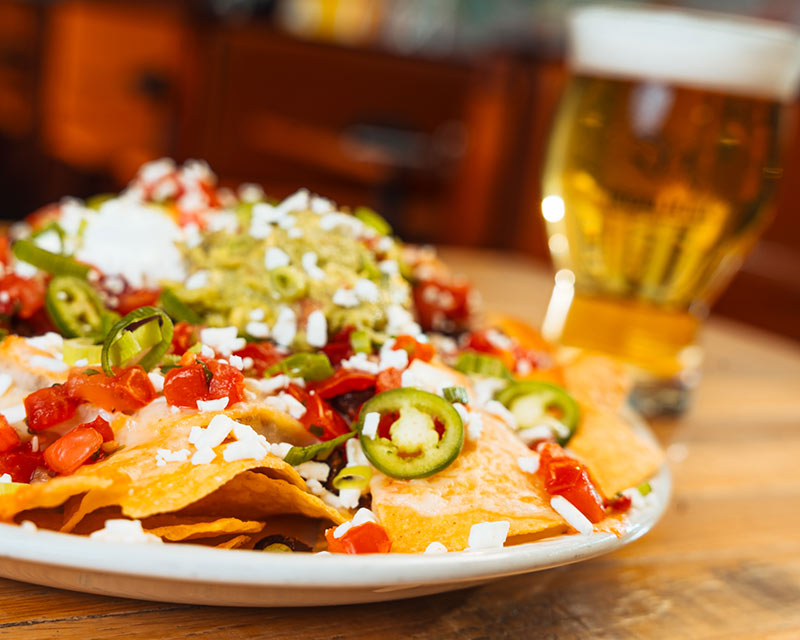 Holiday Gift Card Bonus
Now Available:
Buy $75 in gift cards, receive a $25 bonus card!
Available in restaurant and online for a limited time only. Bonus gift cards are redeemable January 1 – March 31, 2024.
2 Pizzas And A Growler
Choose any two pizzas and a 64oz growler of any Signature draft beer for only $25! Offer available for takeout only; seasonal beers available at additional charge.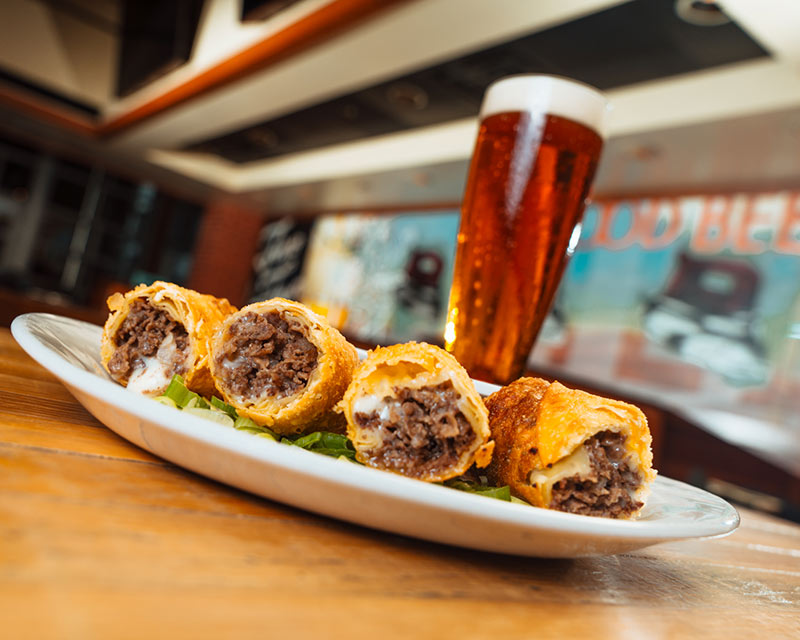 Philly Cheesesteak Egg Rolls
Pair Lagers with Breaded & Fried Foods
The malts used in these beers add a distinct, toasted flavor that pairs wonderfully with the yeasty and fatty flavors brought out in frying and baking.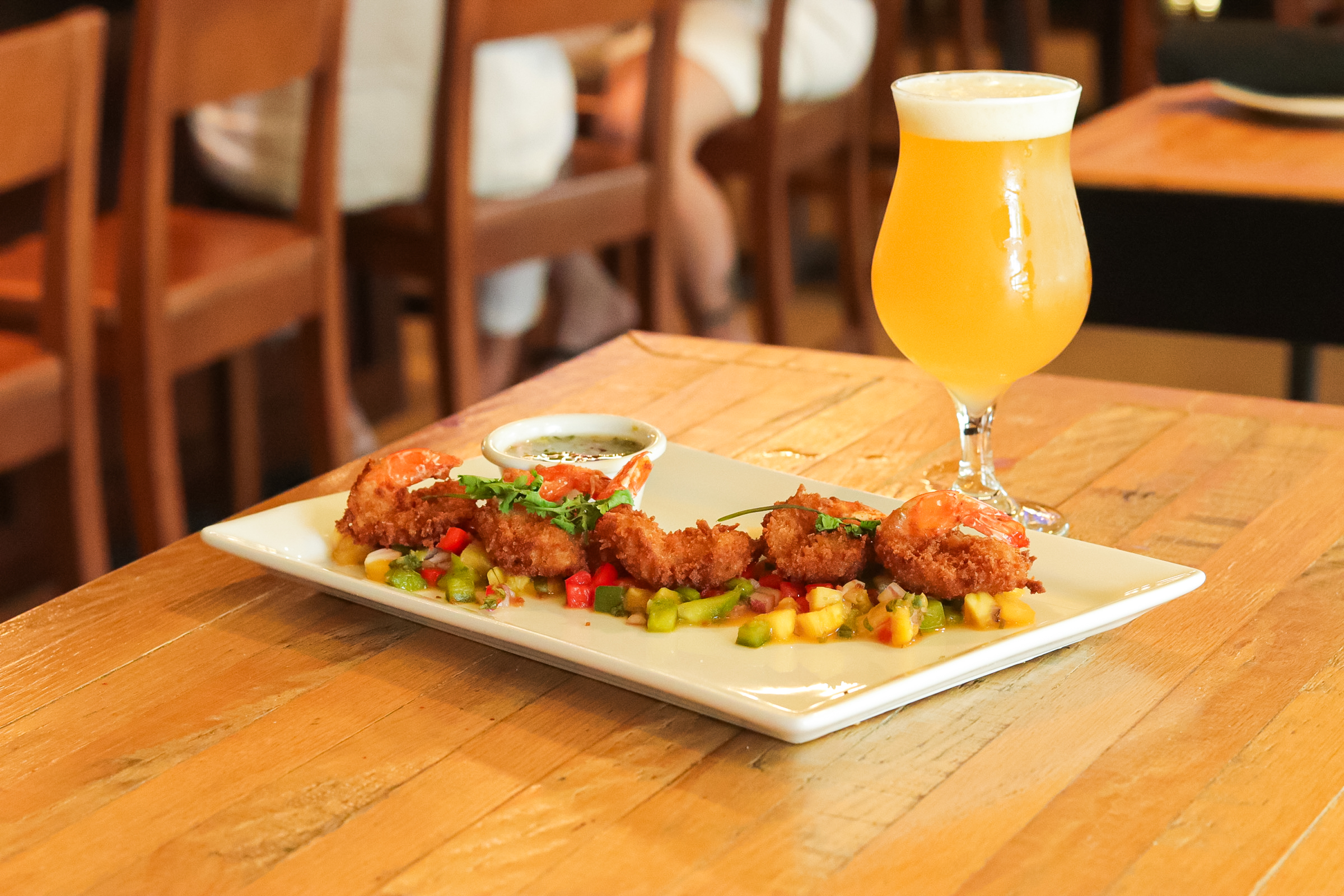 All NEW! Coconut Shrimp
Pair Golden Belgians with Light & Citrusy Foods
The light-bodied, complex fruit and spice flavors of these beers pair well with dishes that also feature fruit, herb, and citrus flavors.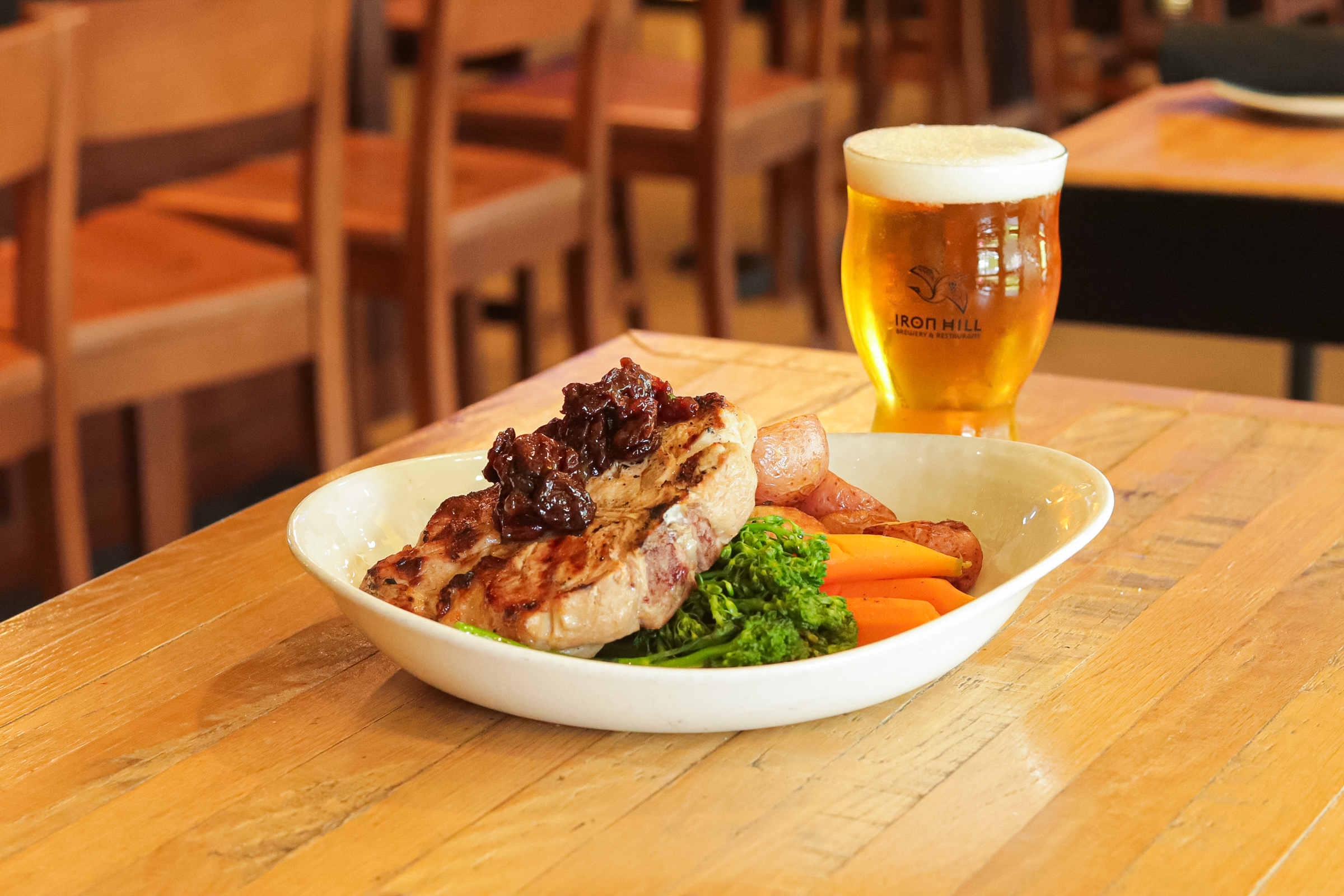 All NEW! Beer-Brined Pork Chop
Pair Pale Ales & Lagers with Rich & Savory Foods
The light body and pleasant bitterness of these beers refresh the palate between bites of heavily flavored foods.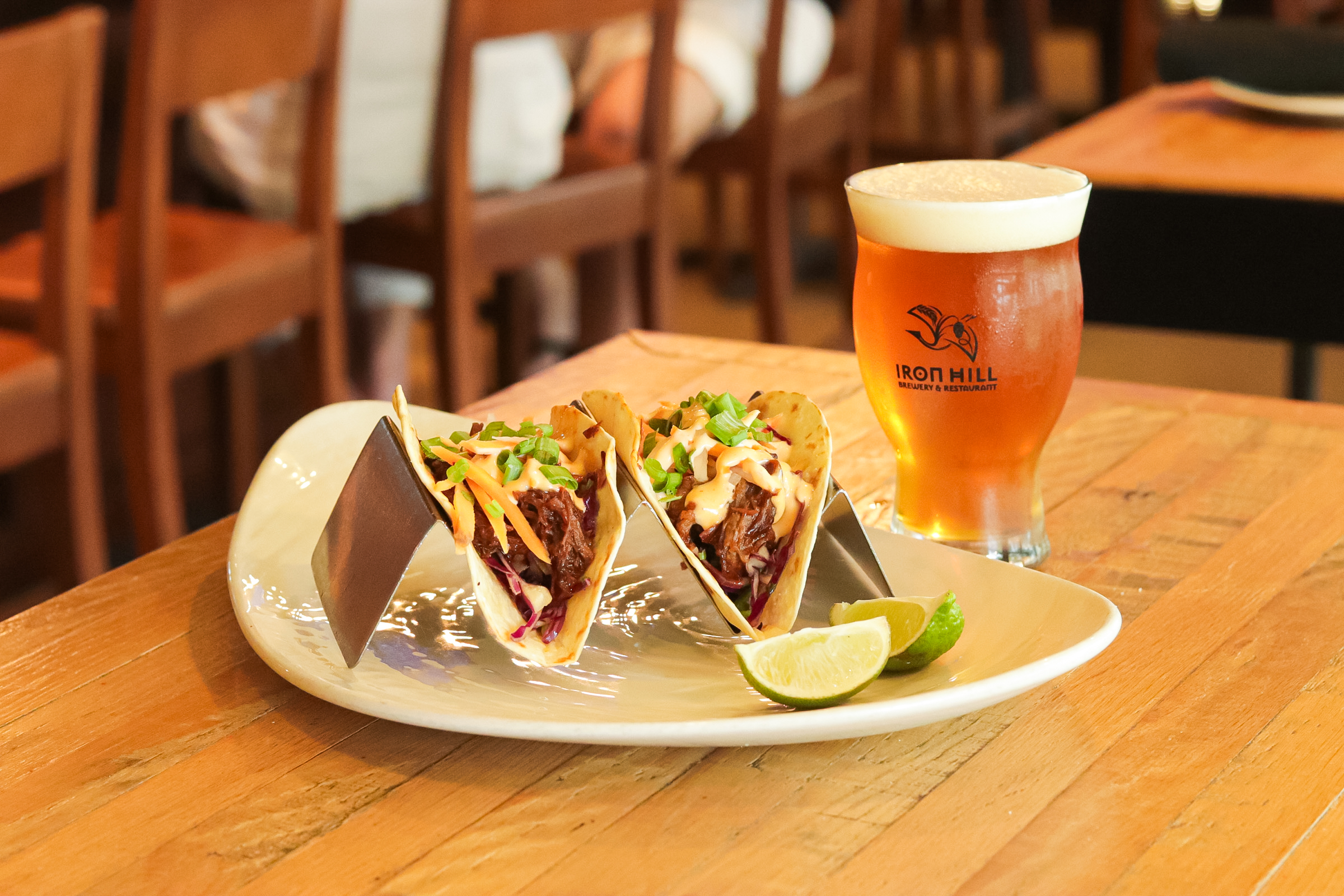 All NEW! Korean Short Rib Tacos
Pair IPAs with Hot & Spicy Foods
Hoppy bitterness helps to cut through heat while notes of spice and citrus play well with each dish's underlying flavors.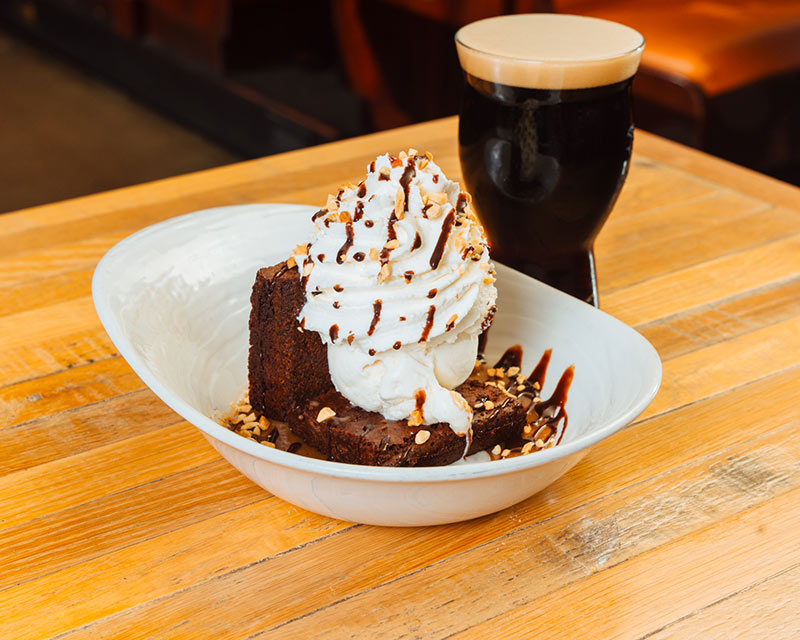 Triple Chocolate Hill
Pair Bocks with Sweet & Sugary Foods
Dark beers tend to bring out sweet flavors while the slight bitterness in their roasted malts helps to balance out the sweetness of some desserts.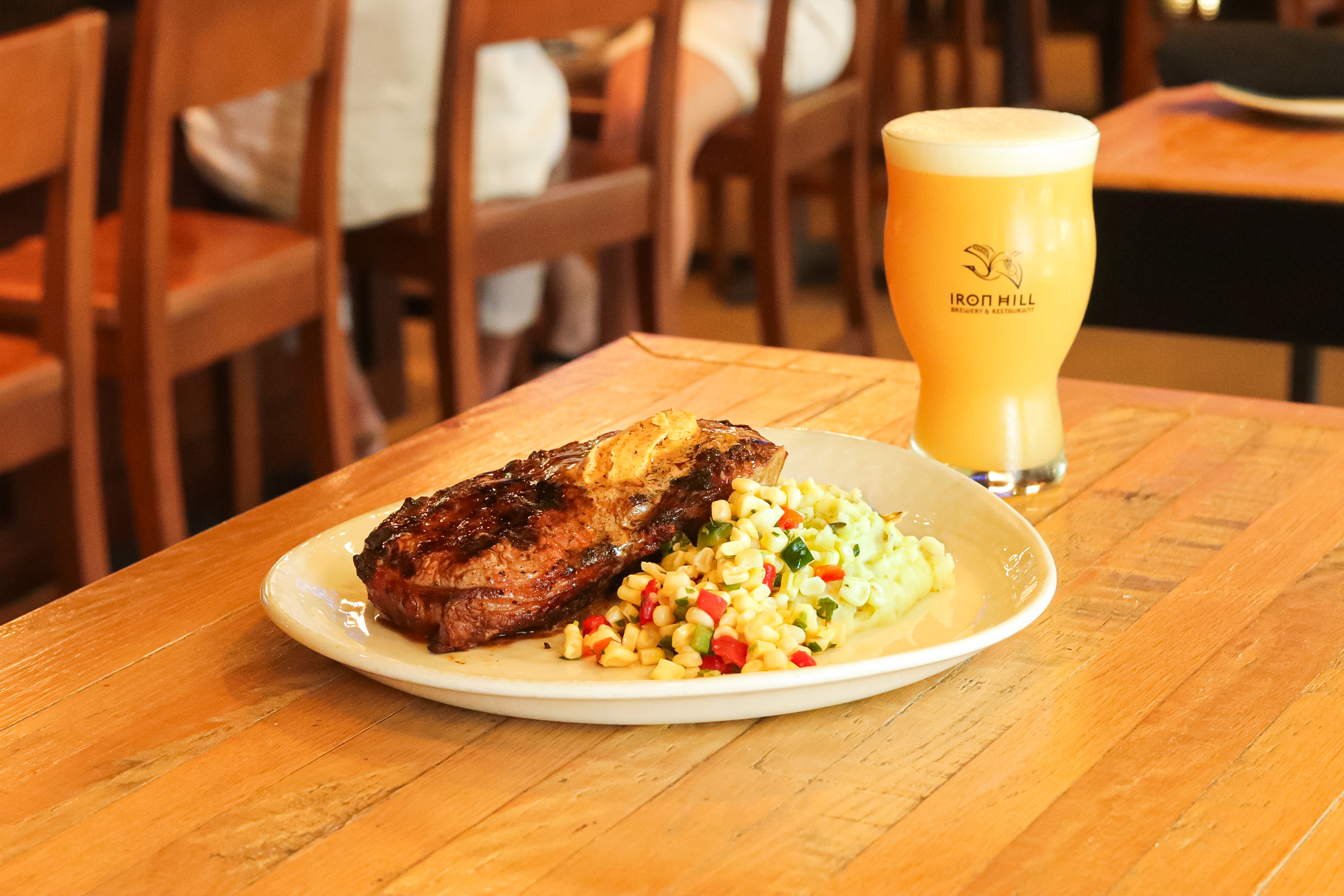 All NEW! Spice-Rubbed Grilled Ribeye
Pair Amber Ales & Lagers with Seared & Caramelized Foods
The caramel notes in both of these beers come from toasted malts and complement the caramelization created by roasting or searing.
Available Everywhere Craft Beer Is Sold
Our most popular IPAs and seasonal beers are available in cans and on draft throughout PA, NJ & DE, with more retailers being added every day.
One-time fee. Lifetime membership. Royal Rewards.
IHBeer Club is an exclusive brewery membership program that takes your beer skills and experience to the next level.
Independent Craft Brewery
Locally brewed just a few feet from your table
Our signature beers are available at all Iron Hill locations because they are our tried-and-true hero's – from lagers and porters to hazy IPAs and farmhouse ales. And, you'll find a rotating selection of beers that vary by Iron Hill location. That's because our head brewers at each location are always crafting new recipes that appeal to the local craft beer drinker, and tapping some of their favorites, as well!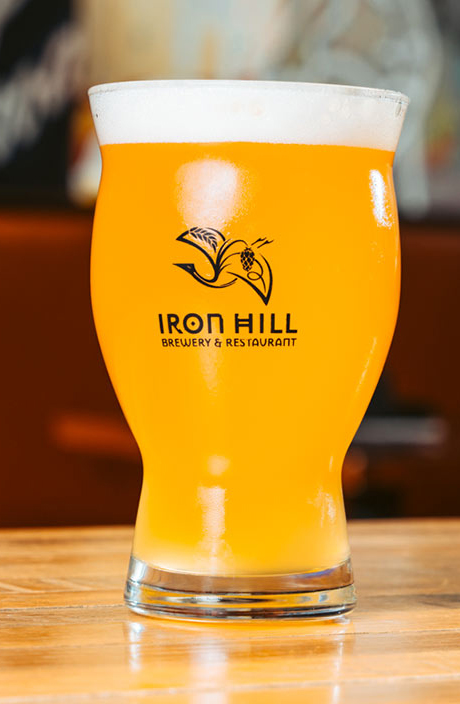 Bramblebery™
Farmhouse Ale - Other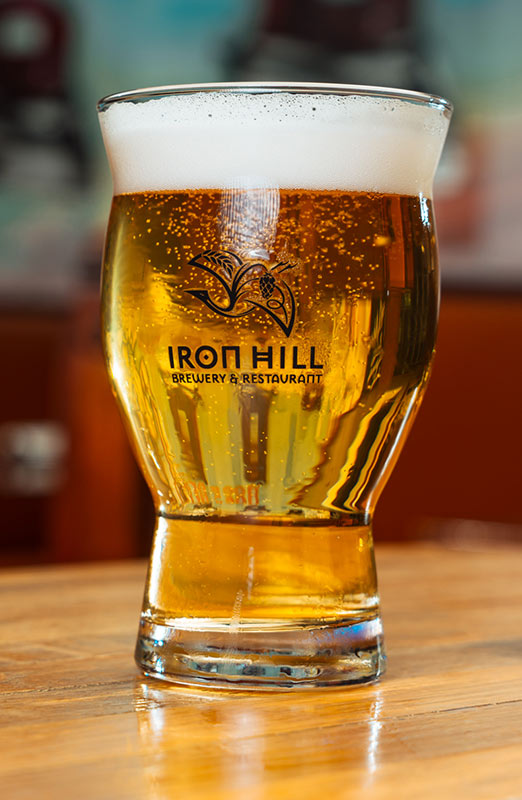 Iron Hill Light Lager™
American Light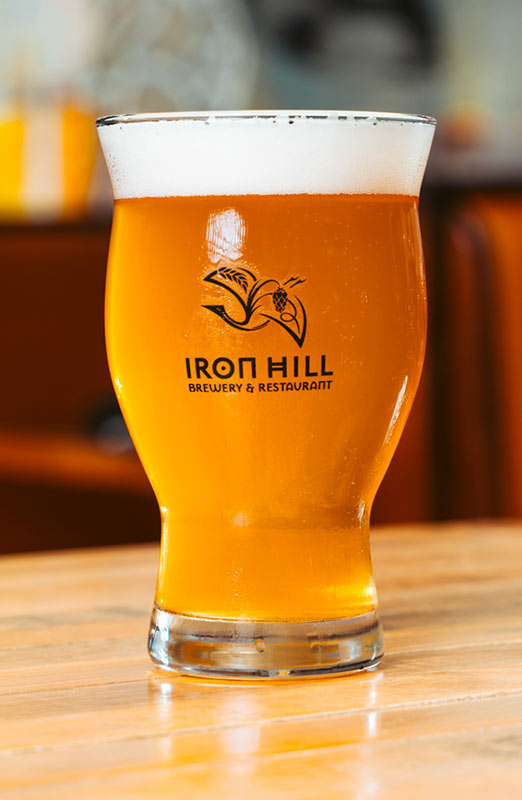 Philly Phavorite IPA™
IPA - New England / Hazy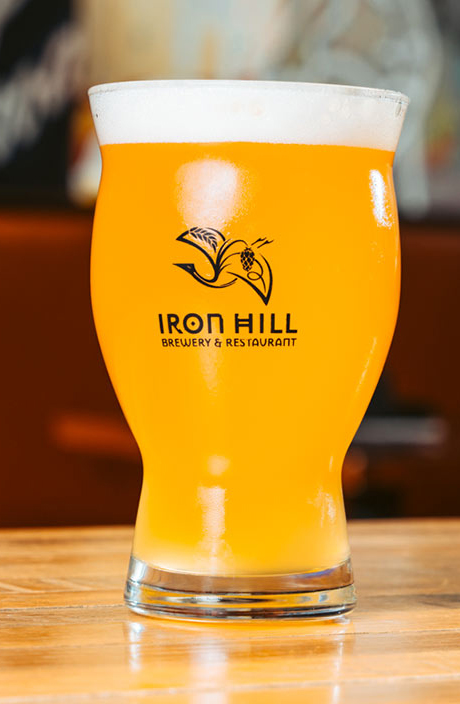 Homestead™
Farmhouse Ale - Other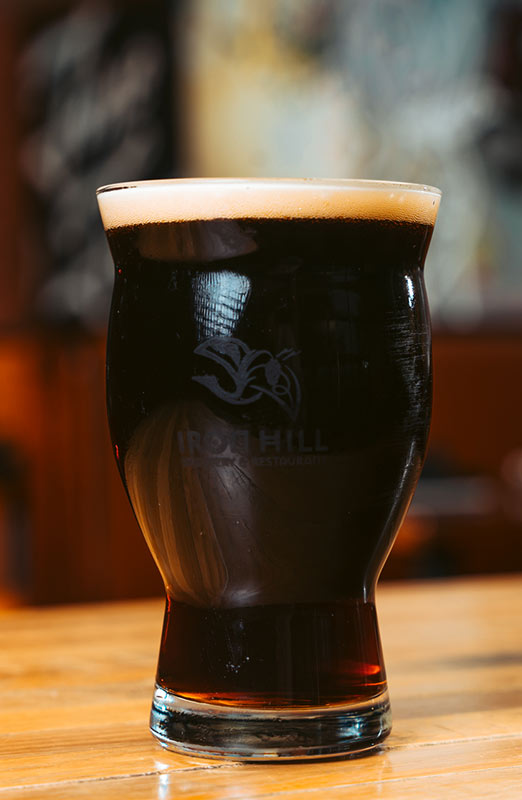 Pig Iron Porter™
Porter - English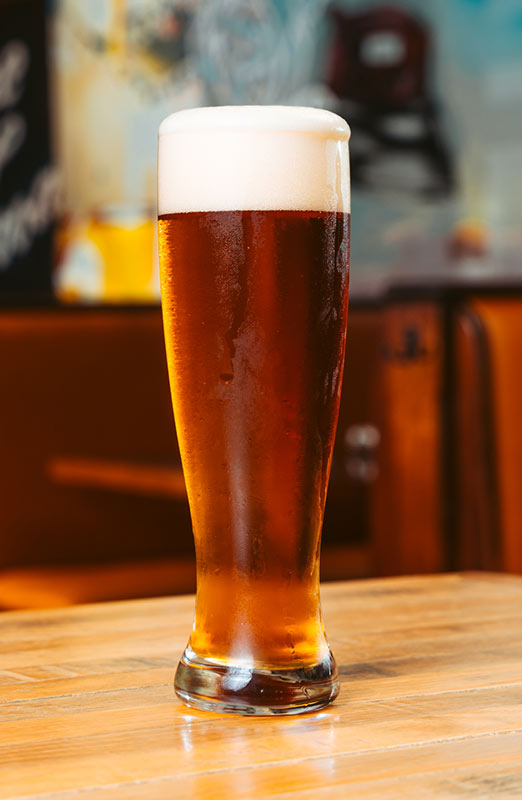 Vienna Red Lager™
Lager - Vienna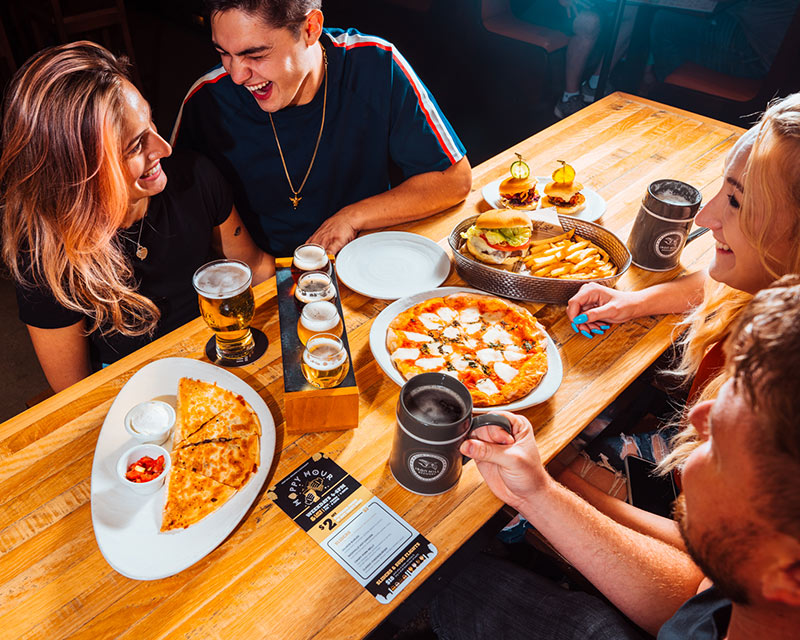 Happy Hour

is every weekday from 4-6pm
With Late Night Hours, too!
Or, as we like to call it, Hoppy Hour! At all locations Monday-Friday from 4pm to 6pm, enjoy $2 off standard size drafts for all beers, and food specials at $3, $6 and $9.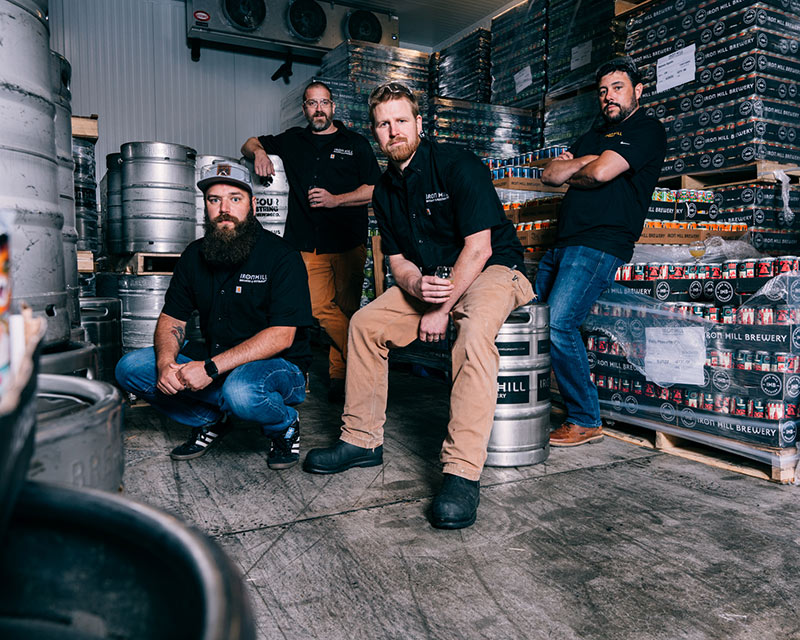 Your career is brewing. We are always looking out for those who are looking to hone their craft, from serving and managing to cooking and brewing.