The Iron Chef is an annual culinary competition between behind-the-counter staff members from 12 of our restaurants (excluding the newly opened Greenville, Rehoboth, and Center City locations). Hourly kitchen staff members, ranging from dishwashers to chefs, are invited to create their best dishes in hopes of winning the title of Iron Chef. Each location holds an internal first round to decide one staff member to move on to the regionals. Three regional rounds are then held to determine the final three contestants who move on to the championship round.
On Wednesday, October 10, the 2018 Iron Chef Championships were held at our Wilmington, DE, location. Before the cooking commenced, our culinary competition finalists were presented with a surprise mandatory ingredient: whole red snapper and lobster meat, courtesy of Mattes Seafood. The chefs then began working on their dishes, allotted one hour to prepare their entries before each would be judged on time, taste and presentation by a 4-person panel.
William from Maple Shade came in third place with his blackened red snapper with lobster ceviche, cauliflower risotto, escabeche and lobster butter sauce.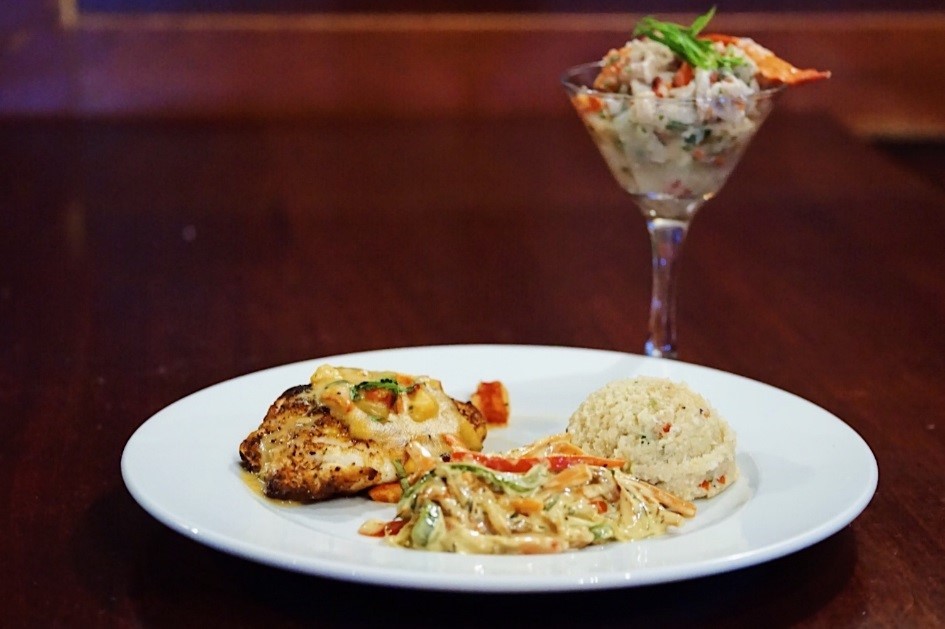 In second place, Victor from Wilmington, with crispy red snapper, arugula squash quinoa lobster hash, mango lobster salsa and mango aioli.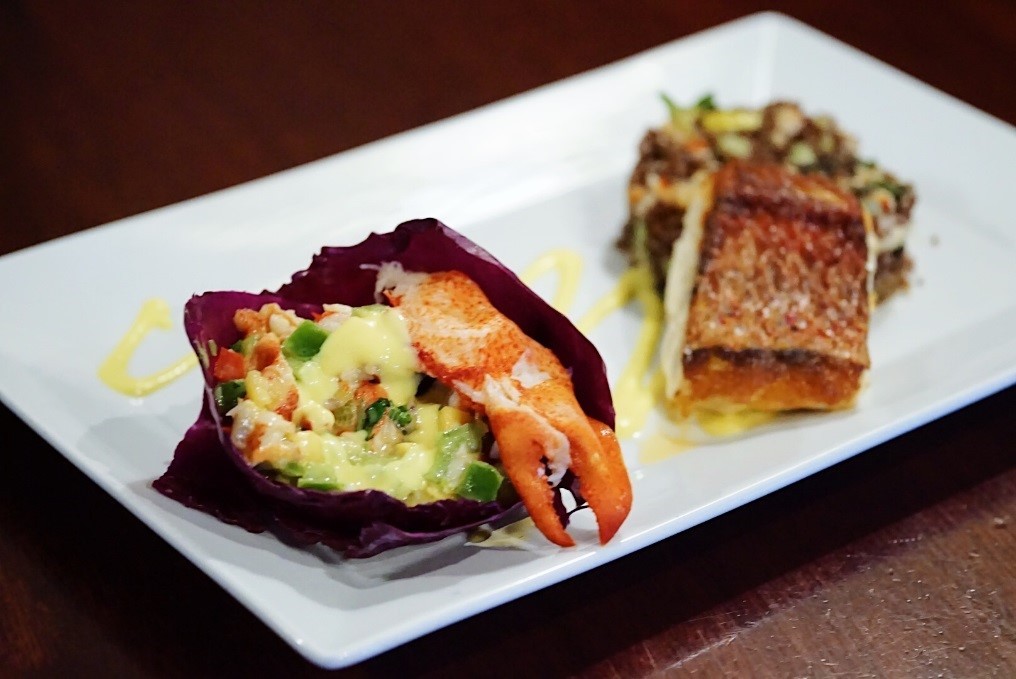 And our winner… Michael from Chestnut Hill! Michael made pan seared red snapper, tomato spinach lobster sauté, twice cooked crispy potatoes, bacon corn salsa and lime dill aioli.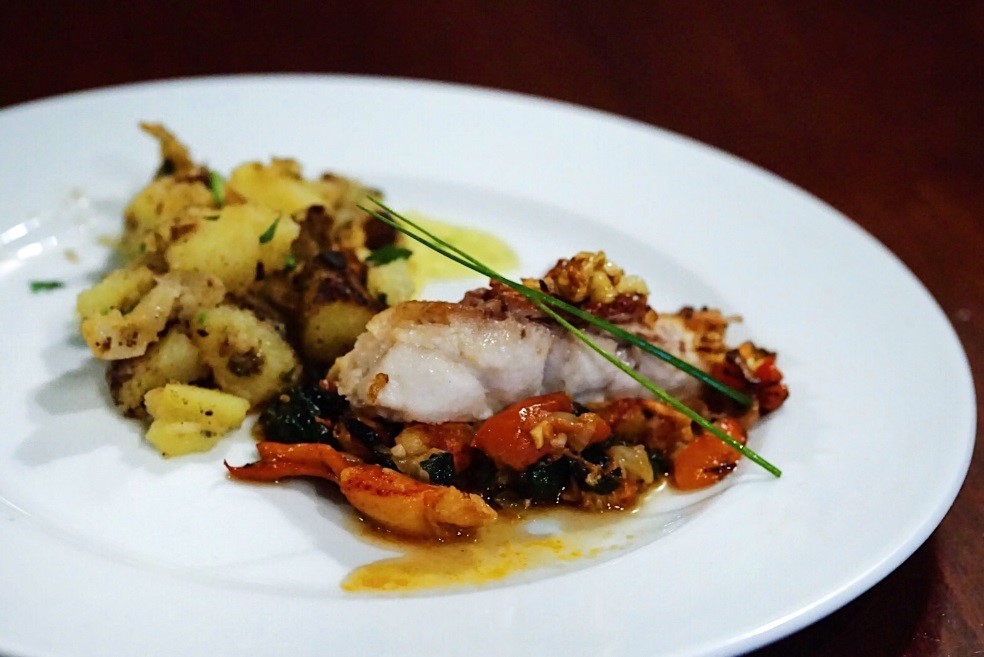 Michael, the 2018 Iron Chef champion will take home a Yeti cooler full of meats, cheeses, and beer as well as $100 cash.