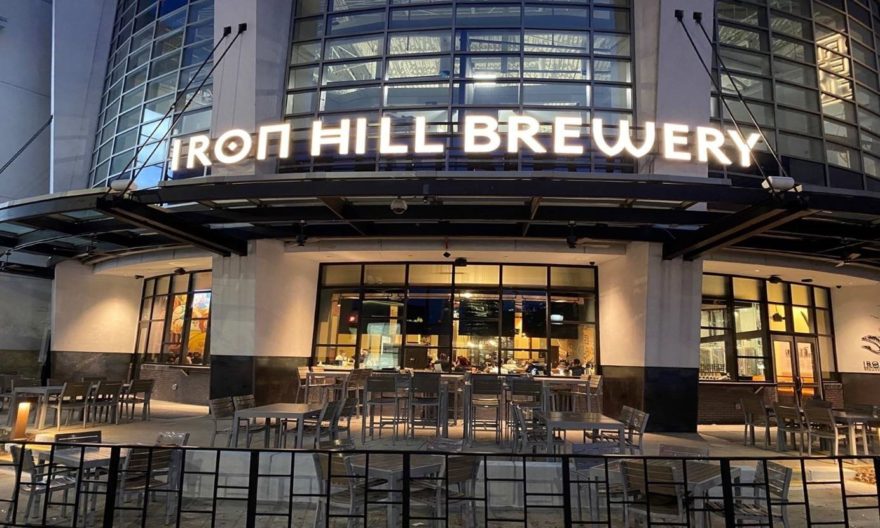 A friendly neighborhood brewery & restaurant.
3535 Peachtree Road Ne
Atlanta, GA 30326
Mon - Thurs 11:00 AM – 11:00 PM
Fri - Sat 11:00 AM - 12:00 AM
Sun 11:00 AM - 10:00 PM
Happy Hour - Weekdays: 4:00 PM – 6:00 PM
Gift Cards For Every Occasion
Buy an E-Gift card for, moms, dads, grads and everyone in between! Now through June 18, 2023, buy a $50 gift card and receive a $10 bonus card redeemable through September 30th!
Upcoming Events at Our Brewery
Come celebrate beer, food, and the blending of the two with us! We're always adding new events, so keep checking back. Don't miss out on the pints, bites, and fun.
No Events Scheduled.
While we're serving up the next round of events, check out our promotions.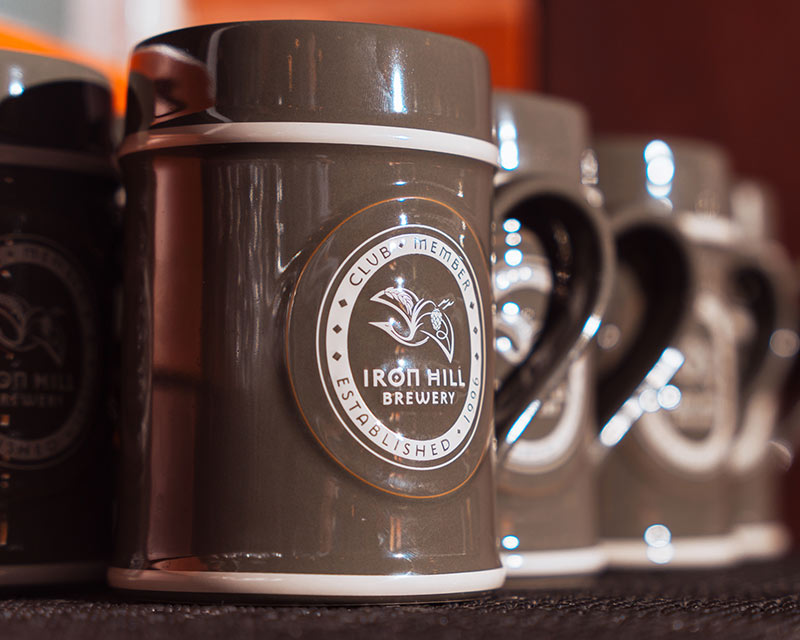 Earn points on food purchases (that turn into sweet rewards), drink from exclusive member only 22oz mugs for the price of a pint and receive additional perks and special offers all year long.
We always want you to come and hang with us, but we understand when you want to just kick back in your own house. That's why we bring the party to you with our catering and events offerings. Offering everything from mix and match eggrolls, to sandwiches, entrees and desserts, we're always ready to feed a crowd. And don't forget the beer! Cans, Growlers and Crowlers available to purchase as well!
When you're ready to party with your friends and family, look no further than your local Iron Hill. We offer private dining rooms, catering packages and more to help you be the host with the most. Call us today to book a private event at your local Iron Hill!
Call to book!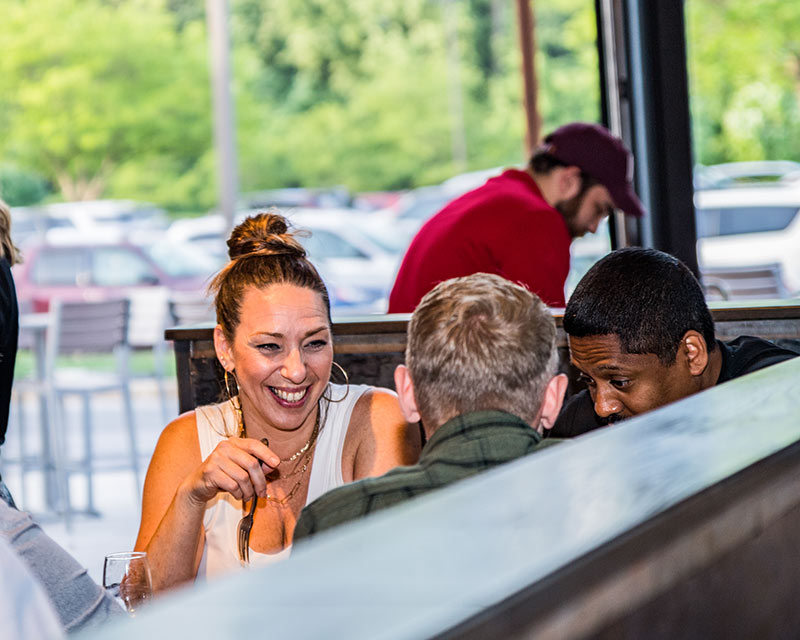 Community is important to us, and we are always looking for ways to give back to our neighbors and friends. Invite Iron Hill to host a fundraiser, offer gift donations, and promote gifting to your organization from our guests. Contact your local Iron Hill today to see how we can best partner with your organization.
We're not in this business for the glory; we're in it because we love great beer and great food. Still, it's nice when you get recognition for your hard work from experts in the field and the customers we're proud to serve.