When you stop in to visit Iron Hill Phoenixville you are likely to see an energetic, smiling face taking care of our guests and bouncing around the floor checking on the status of things. For the past five years, Desiree Phung has brought her passion for people to work with her every day in her role as Assistant General Manager. As a wife and busy mother of two, she has become a true leader who can be looked on for advice and counsel within the team.
"I've had the pleasure to work with Desiree before she was a mom, and now as a mother to two toddlers. Her dedication to our staff and loyal guests has remained strong," Kirsten Borelly, General Manager of Iron Hill Phoenixville commented. "As our work family has begun getting married and having kids of their own, she's been a guiding force along the way, preparing them for what they can expect. I know there have been many days she got up at the crack of dawn and had to work a long shift, but she's full of energy every time she's here and I can always count on her to be there for the team."
Desiree's passion for the hospitality industry began as a 14-year old server, when she worked in a local retirement home as a high school student. She later took a position at a local restaurant working in all front of house areas while pursuing her bachelor's degree at Delaware Valley University. With a major in Business Administration in Food Management, she knew that working in this industry was something she wanted to do long term. She climbed her way up to her current role after working in various restaurants since 2003; joining the Iron Hill family in 2010. Her Iron Hill experience includes a stop at our North Wales location before joining the Phoenixville team in 2014.
Dez credits much of her upward path to mentors like Nicci O'Hara, former Iron Hill General Manager and Marketing leader, who she worked with early in her career and taught her the required skills to lead a team and manage a restaurant from open to close.
While she enjoys her time in Phoenixville and getting to know our loyal guests better each day, she really cherishes the time she gets to spend at home with her family; including her husband Dave, 3 year old son Zander, and 13 month old daughter Hazel. Finding the balance between work and home life is always a challenge but taking advantage of every moment at home remains a top priority. Desiree loves to spend time at the playground with the kids, family dinners and taking summer trips to the beach for sand castles and sunscreen.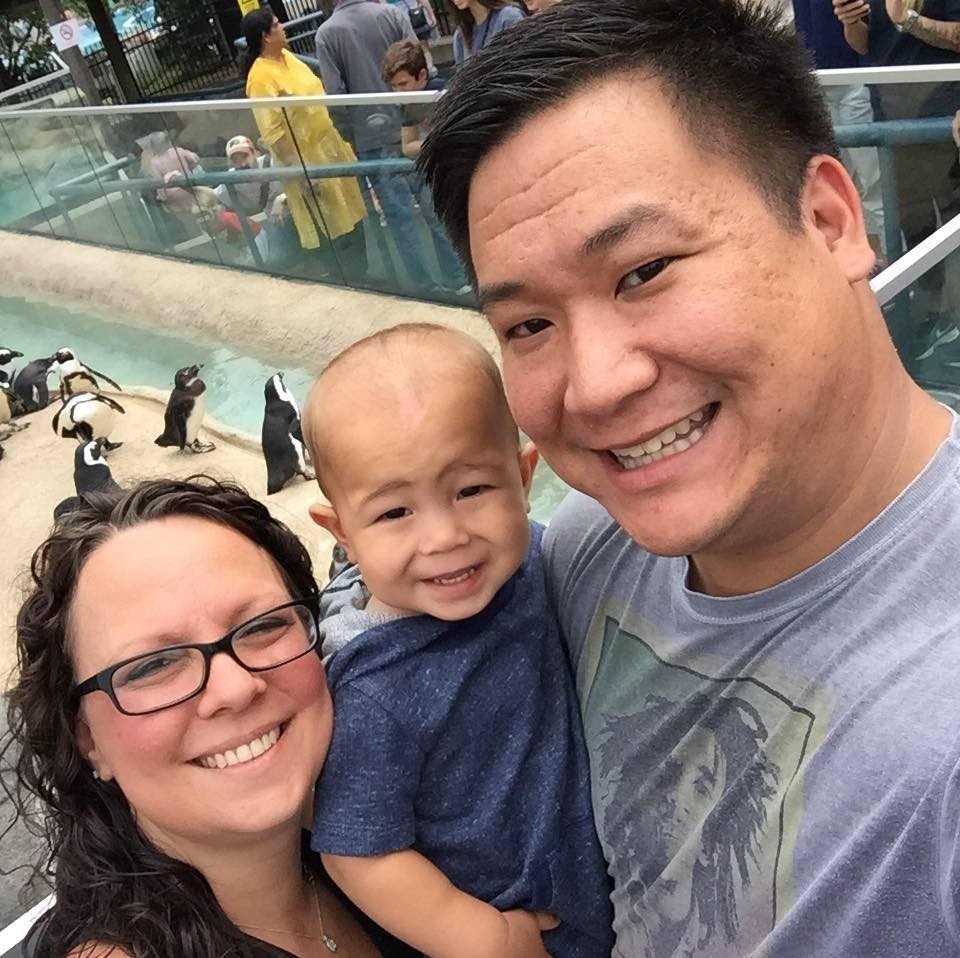 We had a chance to ask Desiree a few additional questions about her career path, inspirations, and what you might find tucked away in her fridge at home.…
How did you get your start in the restaurant world?
I started working at a retirement home as a server and worked there all through high school and my early years of college. I left the retirement home due to the hours not aligning with my school schedule and got a job serving at a local Houlihan's. Originally, I thought I wanted to go to school and focus on Nutrition, but once I got that position I knew I wanted to be in this side of the food service industry. I worked there throughout college taking on all types of positions until I started my current run with Iron Hill.
Describe an experience at Iron Hill in five words.
Unique, delicious, friendly, warm and inviting.
How do you think Iron Hill will change in the next five years?
Bigger and better! I think we will continue to open new locations across the U.S. and become a household name to more and more people.
What is your favorite Iron Hill dish?
My favorite dish is the Nachos, we have the best nachos!
Who or what has been the biggest influence on your professional career?
Clint Wagner (Iron Hill Regional Manager) has been a part of my career every step of the way. He has challenged me and supported me through my growth in both my professional and personal life.
What's in your refrigerator at home?
My guilty pleasure is Dove dark chocolate, it must be in the house at all times!
Favorite vacation spot or getaway?
The Beach! Feet in the sand and relaxing (as much as I can with little ones running around).
How has being a Mom impacted/influenced how you approach situations at work?
I think I am more empathetic and caring. Iron Hill is a big family and I have taken the "work mom" role where people come to me with questions/problems.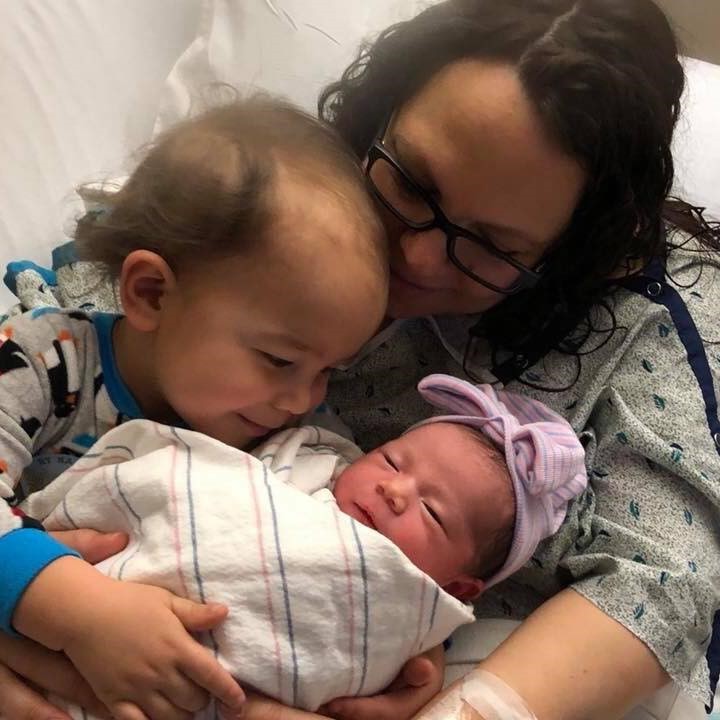 Iron Hill Phoenixville is located at 130 E. Bridge Street, you can click here for more information on restaurant hours, current beers on tap, a look at our Chef's Table special features, or to make a reservation.