Ask Tiffany Giove, Executive Chef at Iron Hill Media, what got her excited about cooking at a very young age and she will share with you some very fond memories of making homemade pasta with her grandparents as a child. She started in the restaurant industry as a server at the age of 17, but soon realized that her true passion was being in the kitchen and set off on a path to make that happen. Her graduation from culinary school in 2001 was the springboard to making these dreams a reality; eventually joining the Iron Hill family in 2012 and spending time in Maple Shade and Voorhees before running the show in her current location.
Tiffany's love of cooking is only outmatched by her adoration for being a mother to her 2 daughters and devoted wife to her husband, Matt. When she's not preparing delicious meals for our guests to enjoy, she likes to spend time with her kids, swimming, and painting.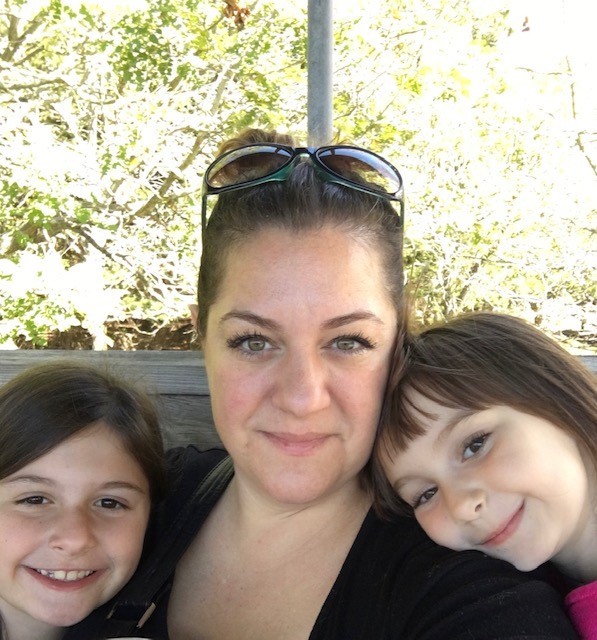 We had a chance to catch up with her and ask a few questions about her motivations, inspirations, and trends in the world of food…
What's your favorite ingredient to work with?
Fish, any kind! It is so versatile!
If you weren't cooking, what would you do for a living?
I would have been an actor. Which probably would have landed me back in the restaurant business!
Describe dining at Iron Hill in five words.
Comfortable, Welcoming, Satisfying, Enjoyable, Reliable.
What is your signature dish?

On a cold cozy winter's day, I make fantastic beef stew dumplings.
Who or what has been the biggest influence on your cooking?

That's easy, my mother.
What's in your refrigerator at home? Guilty pleasures?
About 7 different cheeses, and good crusty bread.
What would we be surprised to know about you?
That I'm adventurous. I've jumped out of airplanes, gone bungee jumping, and tried cliff diving.
What is the culinary trend you are keeping an eye on from the kitchen?

The vegan and vegetarian diet. I've been noticing more and more people moving towards a plant-based diet.
What is the tool every aspiring chef should have at home?
A decent chef knife!
Describe the perfect meal…
At home with my family with a dish of homemade pasta and meatballs… there's nothing better!