We could not be more proud to announce that our Russian Imperial Stout is still our most awarded beer, thanks to the Silver Medal Iron Hill Media snagged at the 2015 Great American Beer Festival (GABF).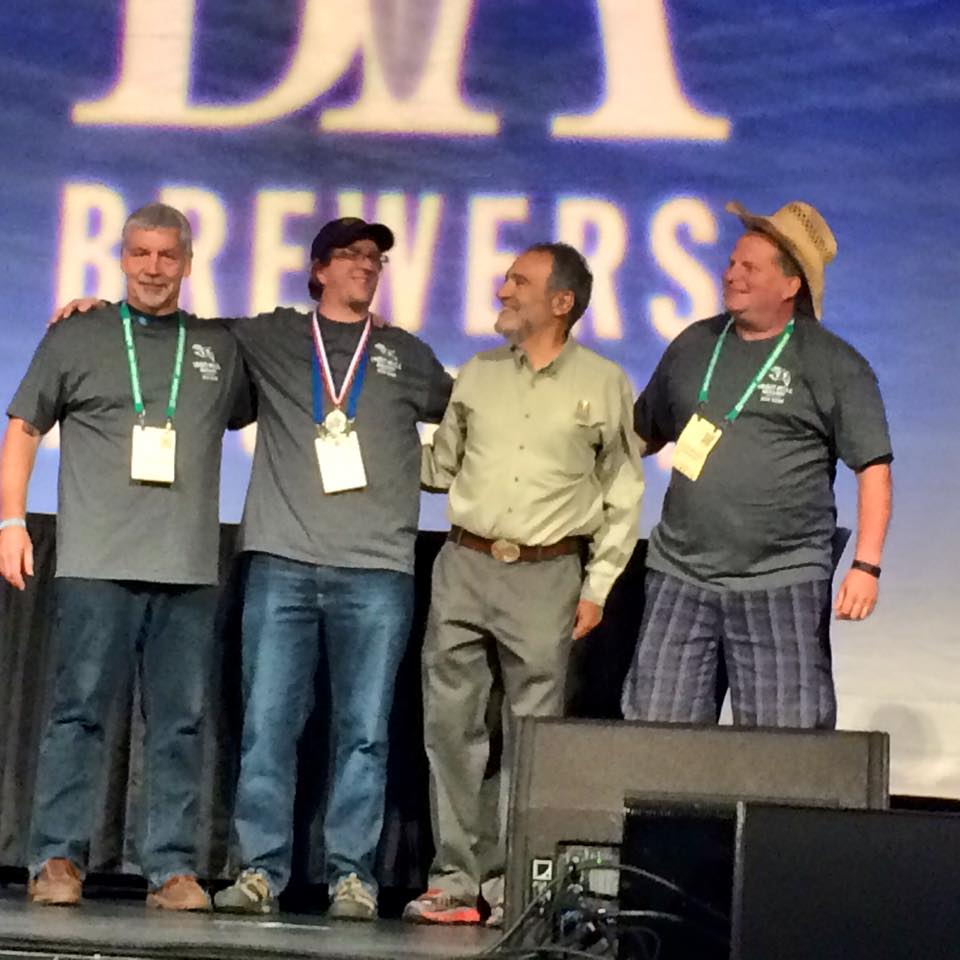 Our most lauded beer—a complex, full-bodied stout—now boasts seven GABF medals and four World Beer Cup (WBC) medals. And it's in good company: overall, Iron Hill Brewery & Restaurant has brought home 44 medals in 19 consecutive years.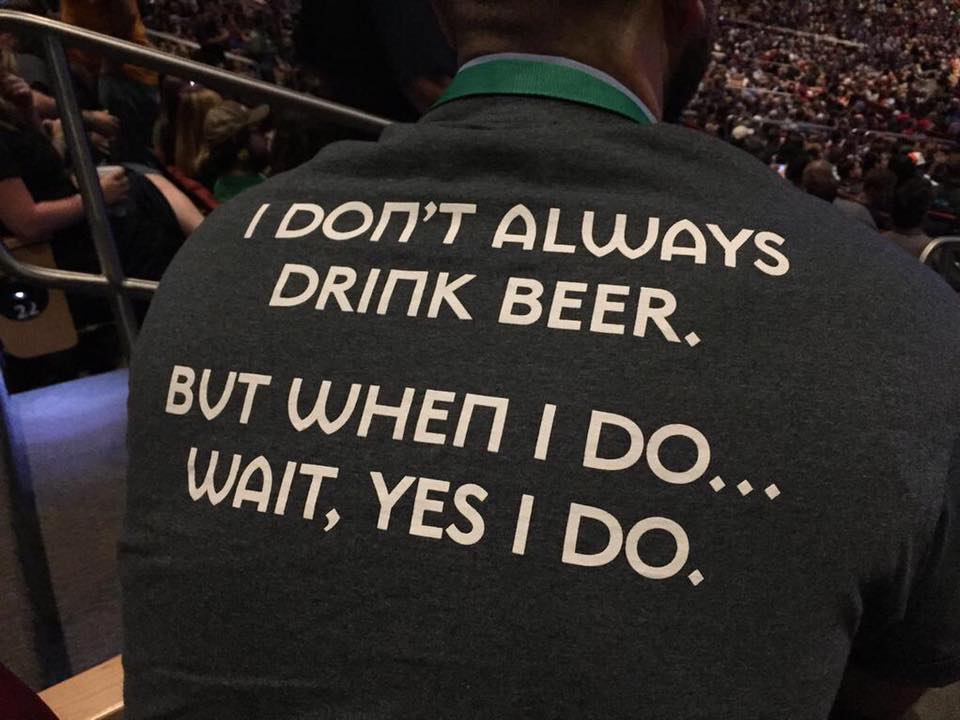 Cheers also to Iron Hill Chestnut Hill for earning a Silver Medal this year for The Cannibal. It's not this Belgian-style golden ale's first time at the rodeo: The Cannibal also has a 2005 GABF Gold and a 2006 WBC Silver hanging around its storied neck.
"Our established history of earning national awards for our beers, along with our many repeat wins such as The Cannibal and Russian Imperial Stout, is a testament to the exceptional quality and consistency of our beers," commented Iron Hill Director of Brewery Operations Mark Edelson. "Day in and day out, our brewers produce a top-notch product, and we're proud to recognize our winners and congratulate them."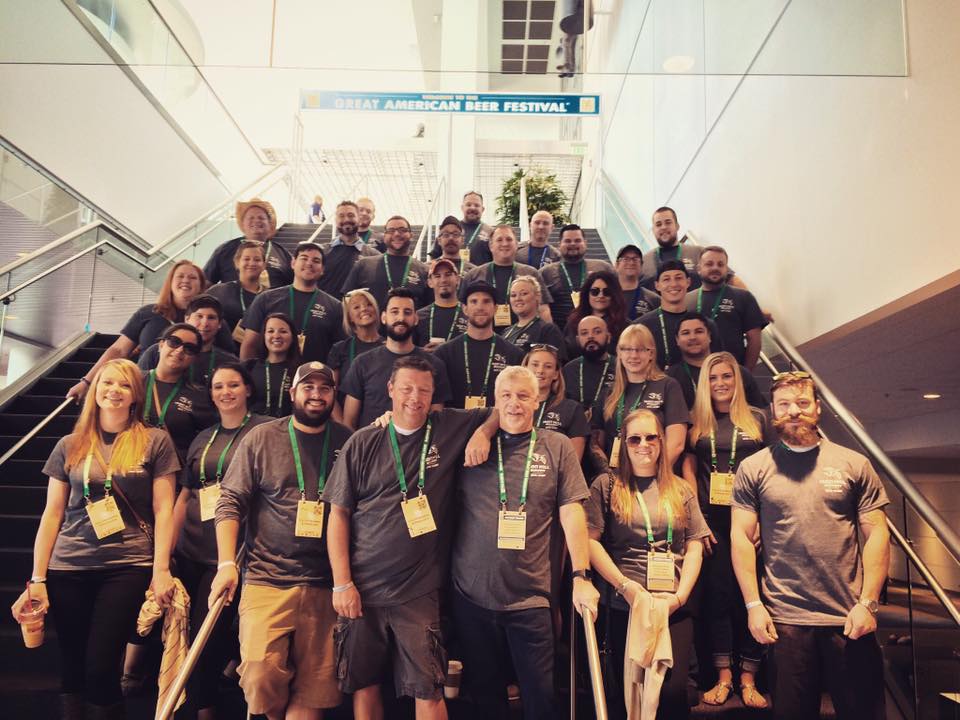 The GABF is the real deal: it hands out medals in 92 categories. Judges taste—without knowing the beers' names or provenances—during five 3-hour sessions over three days. Our wins came among a very crowded field: 6,647 entries from 1,552 breweries.
We're also sending high-fives to the other seven Pennsylvania brewers who took home GABF swag, including local friends at Saucony Creek Brewing Company, Sly Fox Brewing Company and Stoudts Brewing Company.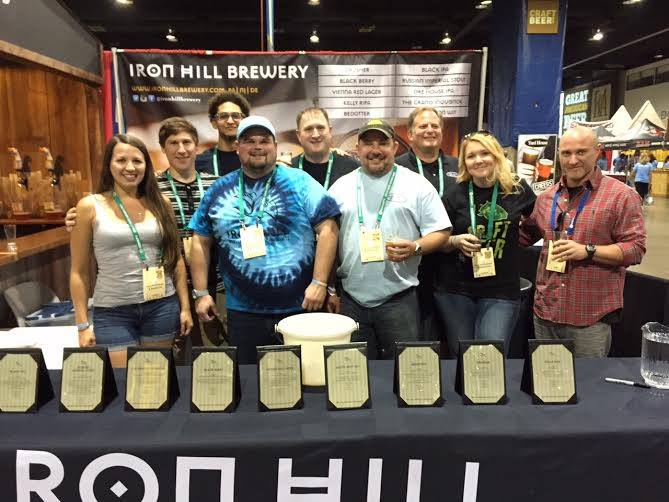 You can sample and judge both of our winners by grabbing them as Bottled Reserves when you're at your favorite Iron Hill. Be sure to let us know what you think of these award-winning beers!
With 11 locations in Pennsylvania, Delaware and New Jersey, there's an Iron Hill Brewery & Restaurant near you. We specialize in handcrafted beers and fresh, from-scratch New American cuisine. Monthly releases vary by location, so scout out our beers on tap and visit us soon.