We love giving back to the communities we serve and have a special place in our hearts for Delaware, where Iron Hill Brewery & Restaurant got its start. That's why we're bursting with pride over the success of the Food Bank of Delaware's recent Golf Tournament at the Fieldstone Golf Club in Greenville.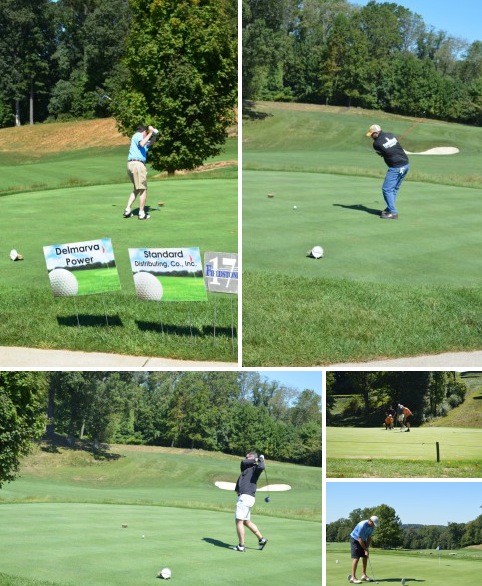 Our own founding partner and director of culinary operations Kevin Davies conceived of the idea in 2014, offering to turn his enthusiasm for golf into a fundraising—and fun-raising—day out. The inaugural tourney raised $20,000; this year's outing raised $30,000 for the Delaware Food Bank's Backpack Program. This groundbreaking project helps feed children over the weekends and on holidays when school is not in session.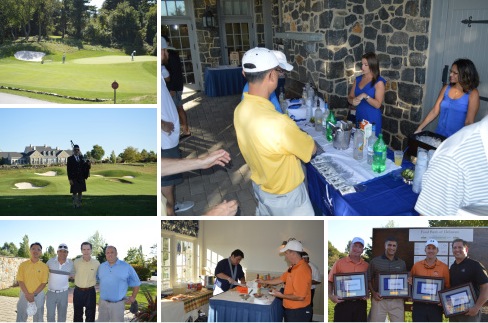 "Our goal was to make it the best one-day charity golf tournament in Delaware, and I believe we have," Kevin said. "Fieldstone is a beautiful course and a pretty special place to be. We support the Delaware Food Bank because we believe in its mission to feed the less fortunate people in the state of Delaware. I've known its president, Pat Beebe, for a number of years and admire her for her passion to serve the community. Iron Hill is proud to sponsor this event."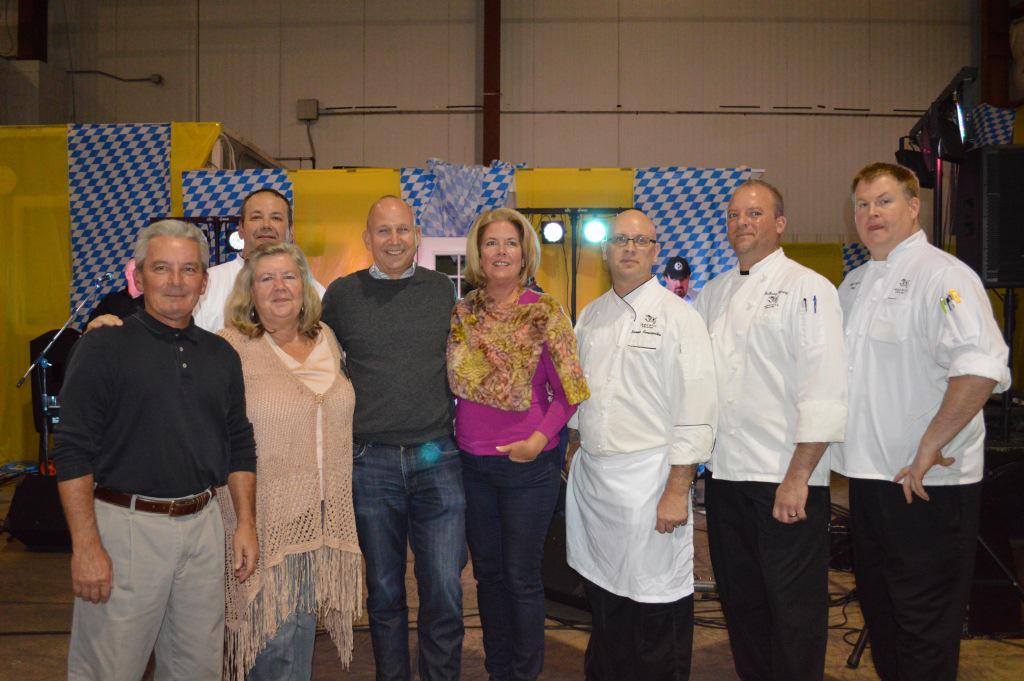 Our involvement with the Delaware Food Bank goes back many years, starting with simply donating beer for some events. Three years ago we signed on as the title sponsor for the annual Blue Jean Ball, coming up this year on Saturday, October 24. This is the tenth year for this party to benefit the Food Bank of Delaware's hunger-relief programs.
"The Blue Jean Ball typically raises around $70,000," Kevin added. "This year, we're mixing the theme up a bit with a tasty fall harvest menu that's sure to please. Our chefs and about a dozen students from The Culinary School go in a day ahead and prep the menu. The students help us cook and serve that evening. They really enjoy it as it exposes them firsthand to the experience of what they will actually do when they graduate."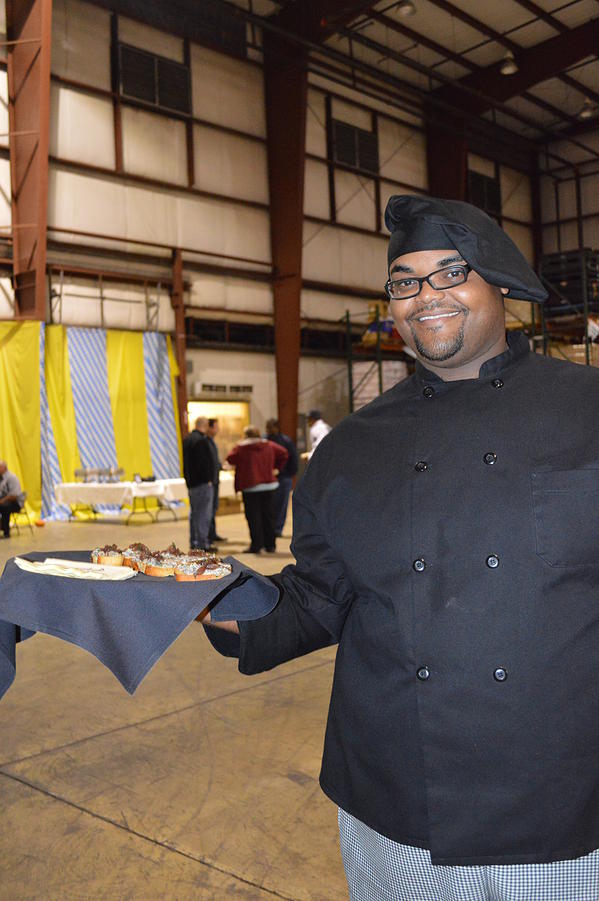 Kevin works with our chefs and brewers to pull together the perfect beer pairings for each course. He notes, "I'm proud of the work our chefs have done for the Blue Jean Ball over the past few years and their contributions to a very worthwhile charity. To date, Dan Bethard, assistant director of culinary operations, Mike Petrilla, head chef in Newark, and David Foster, head chef in Wilmington, deserve a lot of credit."
And while seasonal food and fresh beer surely are highlights, partygoers' tickets also include wine, entertainment and dancing with Mike Hines and the Look, as well as the chance to win prizes in the costume contest. Costumes aren't required, and blue jeans are welcome, but why not get into the spirit? Every guest also leaves with a commemorative beer mug.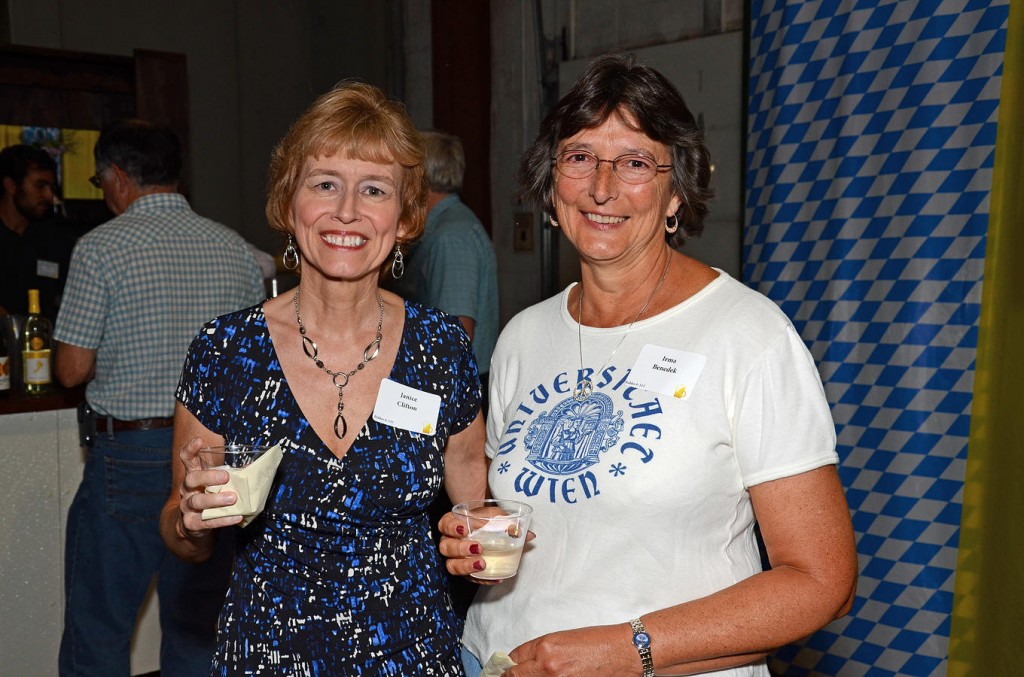 Iron Hill Brewery & Restaurant is the presenting sponsor, but we're grateful to other companies who've jumped on board to make the event profitable for the Delaware Food Bank. Now, all we need is for you to grab your tickets—just $75 each until October 19. Check out all the fun we've had in the past and be sure to be there for this year's Blue Jean Ball.
With 11 locations in Pennsylvania, Delaware and New Jersey, there's an Iron Hill Brewery & Restaurant near you. We specialize in handcrafted beers and fresh, from-scratch New American cuisine. Monthly releases vary by location, so scout out our beers on tap and visit us soon.