Iron Hill Brewery & Restaurant brought home a barrel of prestigious honors from the 2014 World Beer Cup® Awards, including our third consecutive Champion Brewery and Brewmaster, Small Brewpub, win.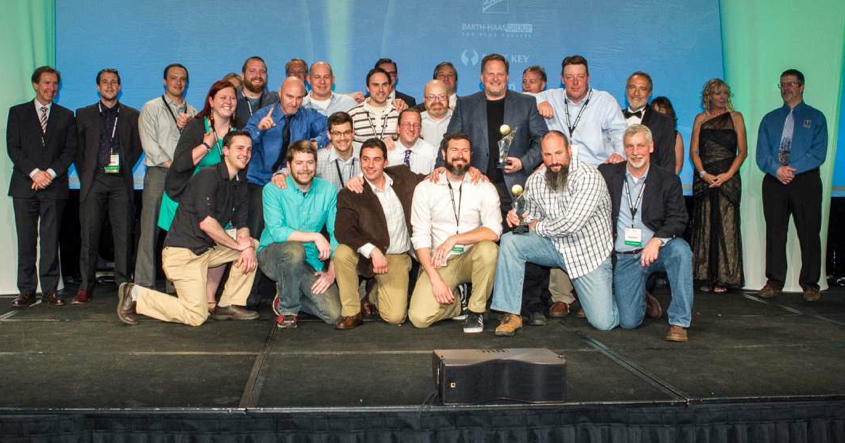 Pardon us if we brag: that's in the world—a testament to our brewers' hard work and to our unswerving commitment to deliver quality beer our customers love. Need more? Four of our brewers brought home five awards spanning an impressive array of categories.
"This is a career achievement for the whole team," said regional brewer Larry Horwitz. "To bring home three golds and two bronzes while competing against the best from around the globe speaks to the passion we have for our work."
That the bi-annual World Beer Cup is highly competitive is an understatement—an elite international panel of judges critiqued 4,754 beers from 1,403 breweries in 94 different styles. Iron Hill has consistently won since we first threw our beer into the ring in 2002.
"We go in with high hopes every time, but you never know as it's pretty tough at the World Beer Cup," explained Iron Hill president Kevin Finn. "This year way exceeded expectations. Our vision statement is to be the best brewery restaurant company in the world. To be named best small brewpub again, in the world, is incredibly exciting. And for us it goes beyond beer: it's about food, service and atmosphere, too."
Cheers to our award-winning brewers: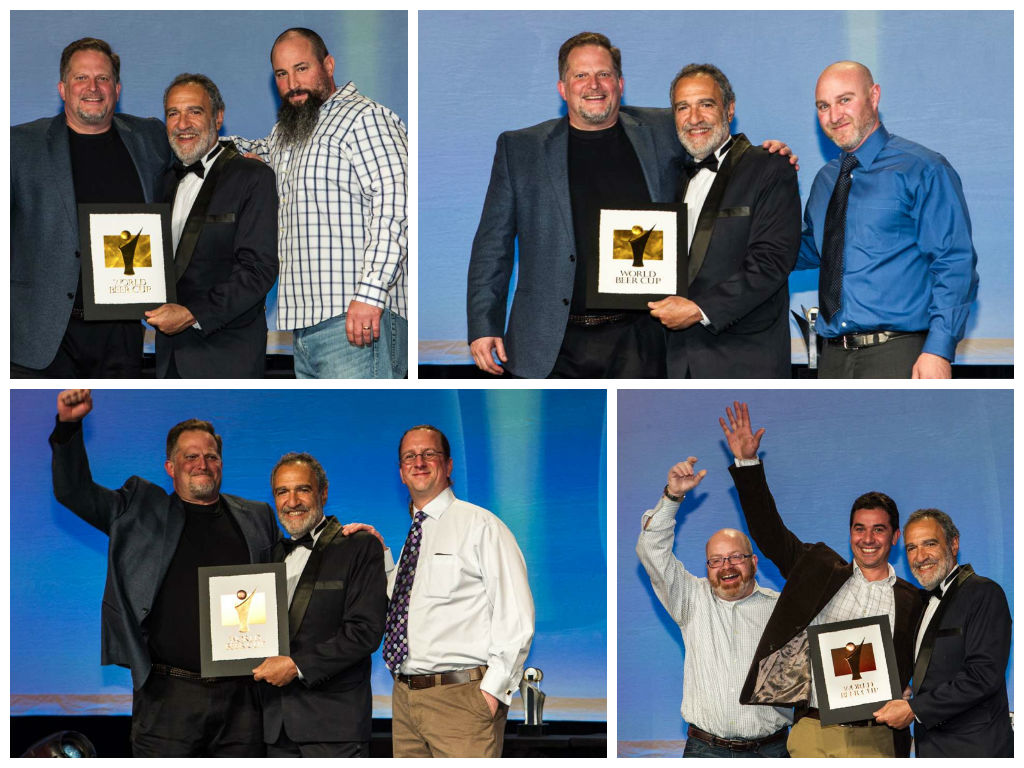 "What Bob has done is amazing," Kevin said. "He's won the gold the last three World Beer Cups with Russian Imperial Stout in the British-Style Imperial Stout category. And then to also get the nod for his Russian 2009 in the Aged Beer Category is thrilling."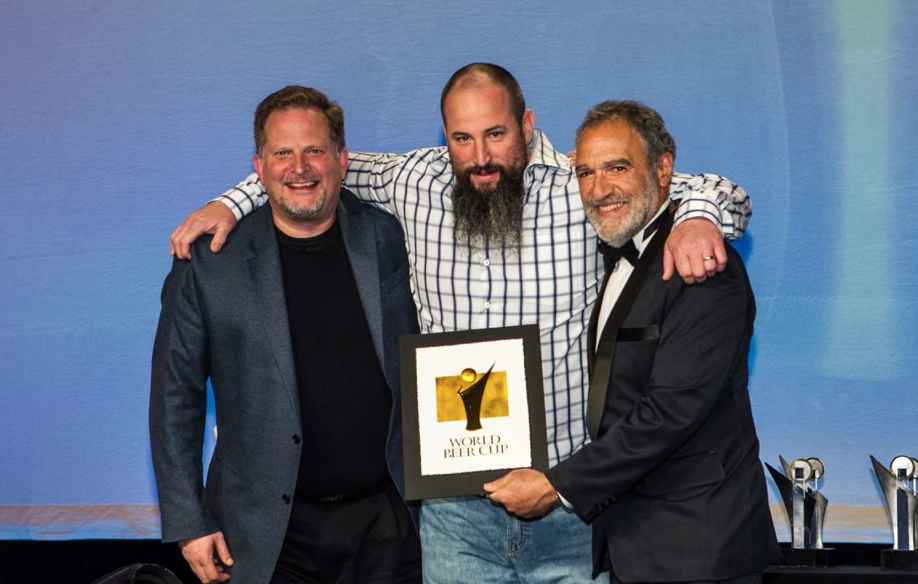 At Iron Hill, creativity is encouraged. It's one of our brewers' roles to find compelling products that are meaningful to them and to our customers. We know customers vote with their wallets, so we offer a good rotation of beers across a number of styles. Depending on the season, there can be up to 15 beers on tap.
"As brewers, we get into the business to make products people like and express our creativity. That's when it becomes an avocation, not a vocation," Larry added. "Our World Beer Cup awards validate what we do every day."
Want to sip some of the best beers in the world? With 10 locations in Pennsylvania, Delaware and New Jersey, there's an Iron Hill Brewery & Restaurant near you. We specialize in handcrafted beers and fresh, from-scratch New American cuisine. Monthly releases vary by location, so scout them out and visit us soon.
Content provided by Dish Works author Nina Malone. Photography credited to Jason E. Kaplan.